Poland?s artificial intelligence provider eyes India?s education sector
Poland is home to one of the most dynamic IT sectors in the Central & Eastern European Region (CEE) and the wider European Union.
IIT Kharagpur collaborates with Jindal Stainless to introduce 3-credit course on stainless steel

The course will comprise study of stainless steel and the uniqueness of its various grades, along with the study of advanced ferrous alloys.
HRD Ministry permits Christ University to open centres in Ghaziabad and Pune
The two new centres will have departments in economics, psychology and commerce, and will run courses in MBA, BCom, and LLB.

Girls get the power to refuse child marriage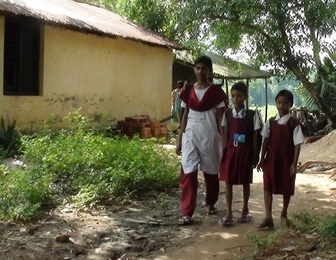 In West Bengal, girls are being empowered to refuse early marriage thanks to a state government initiative that enables them to stay longer in school. The Kanyashree Prakalpa scheme has been remarkably successful in curbing child marriage and promoting girl child education, says Saadia Azim.
The skills journey: A long history but no destination in sight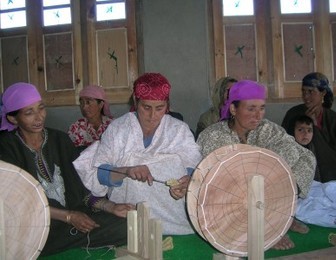 In the second and concluding part of his exposition on India's skill development efforts, Shambhu Ghatak traces the journey under the UPA and NDA governments, only to find that while the thrust remains the same, the end is far from sight.
The gap between where we are and where we want to be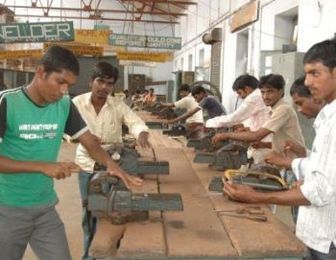 The Skill India Mission aims to provide skills training to around 402 million people by the year 2022. In the first of a two-part series, Shambhu Ghatak upholds estimates of skilled workforce from various reports to highlight the yawning gap that needs to be bridged.