IIM Ahmedabad to accept GRE for ePGP programme
The electronic-mode PGP (ePGP) is a hybrid learning programme, with online lessons attended through study centers.
IIT Delhi launches PhD fellowship programme for foreign students

IIT Delhi is targeting to enroll 500 foreign students to its International PhD Fellowship Programme over next 5 years.
CBSE adopts TETRA software for level playing field in exams

The software displays the live trend of average marks scored across the centres.

Girls get the power to refuse child marriage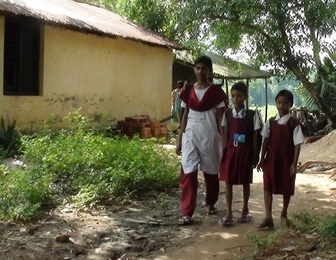 In West Bengal, girls are being empowered to refuse early marriage thanks to a state government initiative that enables them to stay longer in school. The Kanyashree Prakalpa scheme has been remarkably successful in curbing child marriage and promoting girl child education, says Saadia Azim.
The skills journey: A long history but no destination in sight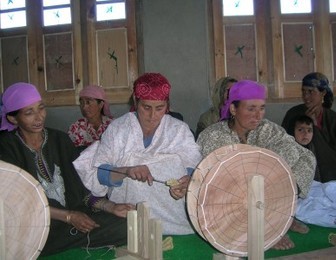 In the second and concluding part of his exposition on India's skill development efforts, Shambhu Ghatak traces the journey under the UPA and NDA governments, only to find that while the thrust remains the same, the end is far from sight.
The gap between where we are and where we want to be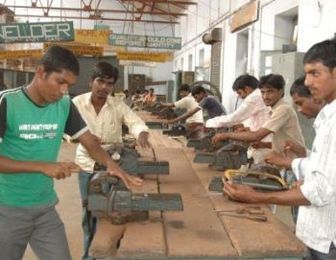 The Skill India Mission aims to provide skills training to around 402 million people by the year 2022. In the first of a two-part series, Shambhu Ghatak upholds estimates of skilled workforce from various reports to highlight the yawning gap that needs to be bridged.