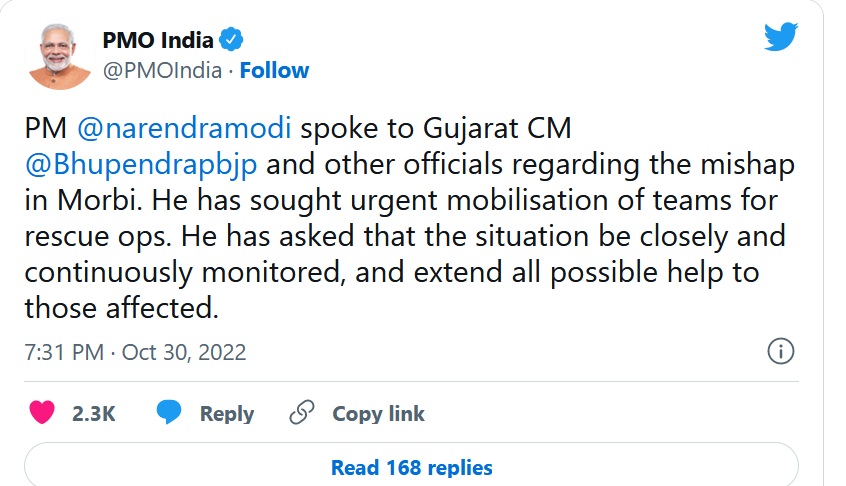 Something of this kind is UN-imaginable but true today
The brutal incident shocks the human hearts with what transpired in Indore, the Mini Bombay known for the Malwa culture.
There is a video today being watched painfully on social media which tells the entire story of barbaric face of people who can do something like this. The incident belongs to Indore which is otherwise known as a peaceful city numero uno for the cleanliness in the country.
A video of Choithram Sabzi Mandi in Indore has gone viral in which people can be seen crossing the boundaries of humanity and poverty. The victims are teenagers which probably might not have imagined any such thing can happen to them.
On suspicion of a mere mobile theft, two boys were tied with a rope and dragged from a pickup jeep. Also, seeing their condition, it can be estimated that how mercilessly they would have been beaten up.
Taking suo motu cognizance of the police administration, these guilty people should be booked under very serious sections. The Talibani way of doing justice is a slap on the orderly governance and judicial system. This is the shameful incident of mother Ahilya's city.