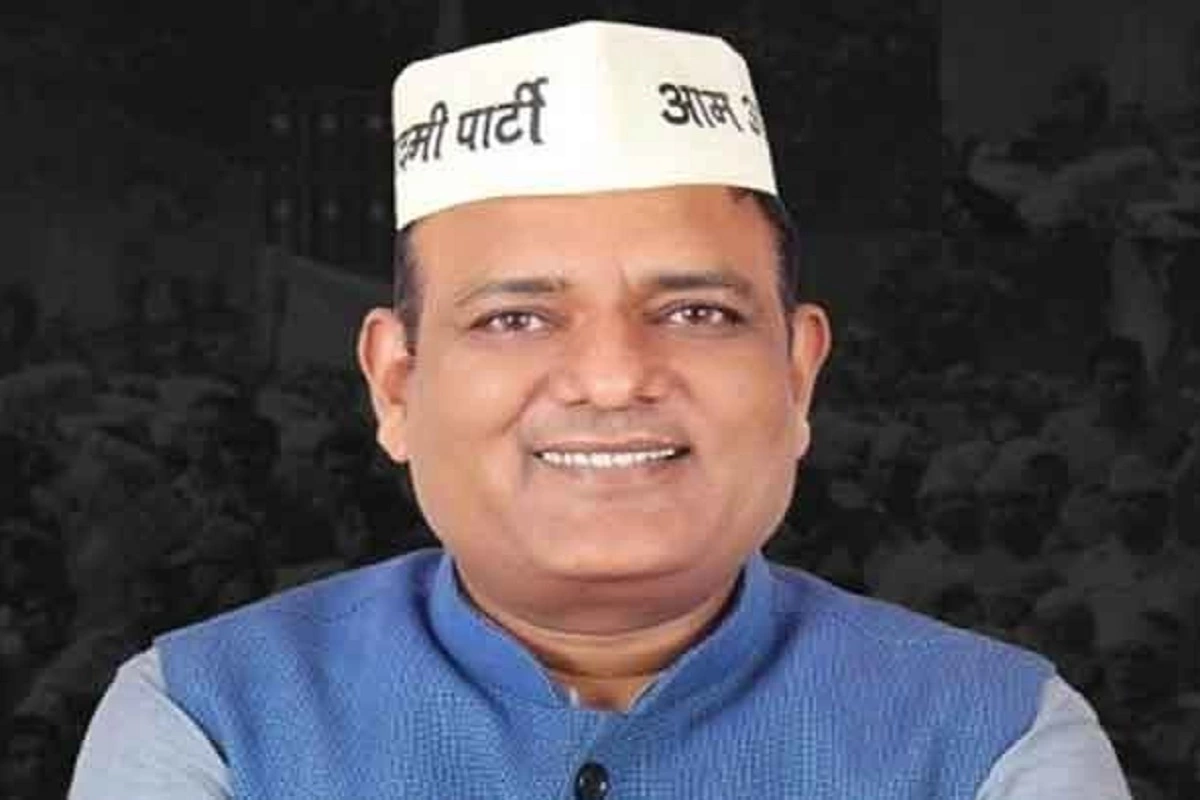 Rajalaxmi Ram Krishnan
A tragic incident occurred early on Sunday morning at Worli Sea Face, when a speeding car hit a 42-year-old woman who was jogging, killing her on the spot.
At around 6.30 a.m., the accident occurred near Worli Milk Dairy, and the victim was identified as Rajalaxmi Ram Krishnan, a resident of Dadar Matunga and the CEO of a technology company.
According to reports, the impact of the accident was severe enough to throw the woman several feet into the air, causing her death due to serious head injuries.
Rajalaxmi was a fitness fanatic and a regular jogger, frequently jogging with a group from Shivaji Park on Sundays.
Rajalaxmi's husband rushed to Worli from Shivaji Park, where he had been jogging, after receiving a call from the police and his wife's colleague that her wife had been in an accident. She was pronounced dead at the nearby Podar Hospital.
The police booked Sumer under various sections and sent him for a medical test to determine if he was under the influence of alcohol. Witnesses claim that the car was traveling at a high speed, and Sumer told police that he lost control of the vehicle and hit the divider before colliding with Rajalaxmi while she was jogging.
"We will strictly follow eyewitness accounts as well as CCTV footage, and his blood samples have been collected, and further investigations are underway", a police officer said.
Also read: Rahul Gandhi's 4-Page Preliminary Reply To Delhi Police