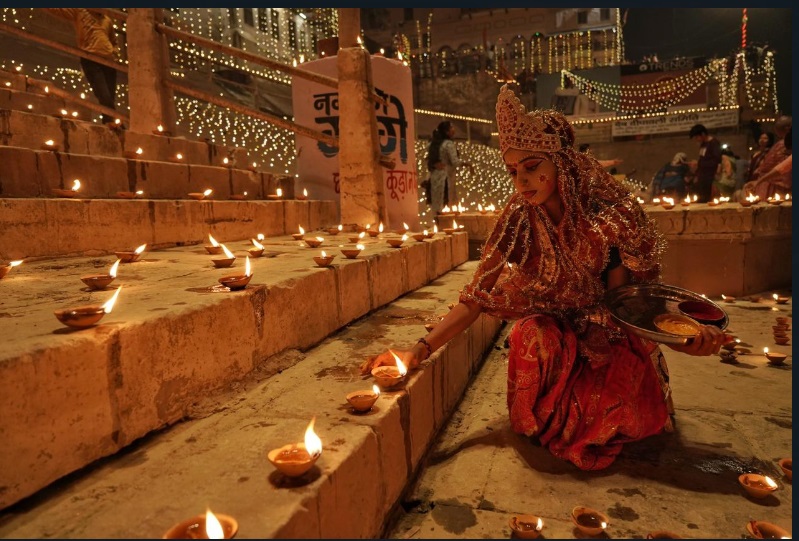 Have you ever thought of 'How to Build a Healthier News Diet'? Obviously not. The too busy life style does not give much space for thinking better things.
Usually for a normal news reader it gets overwhelming to stay on top of the news, though it does not have to be so. There are a couple of advice for news buffs  on how to stay informed without really getting burnt out.
If you pay attention you certainly would notice that most of the times your normal news diet leaves you feeling depressed and depleted. You try mixing up your news habits, like shifting your morning reading routine to the afternoon, while quitting TV news entirely. For a few days you would read a couple newsletters and not much else. It might feel like a shameful secret. It suggests journalists should love consuming the news.
Actually the problem is not you. Even journalists also start confessing that they too need a break from the news. Then the question appears: Is the news itself is the problem? Journalists do typically identify and frame the news then deliver it. The same way there is also a way to fix the news problem.
Journalists should try in different ways to redesign the news in the perspective of human consumption. This should also be given a thought about how journalists can regain the trust of the audience. They also give it a thought on how news consumers can find stories that both inspire as well as inform.
The news watchers and news readers along with all sort of news audience have this thing in their mind that the journalists must try to get to the heart of how the news has become so broken.
Before they stop going through news, the best thing the journalists can do towards betterment of the news diet of the news audience is its presentation in a cool form with authenticity and softness beautifying it, no matter what the flavor of the news is. They should also go for the real taste of the news audience to cater properly. But then the commercialization of news gets into peril.