Around 200 people, many among them raising the cry of 'Allahu Akbar' marched and protested  outside a Hindu temple in England's Smethwick on Tuesday, September 20,2022. Police attempt to bring under control a crowd of protesters, mainly comprising Muslims. The incident comes in the wake of clashes between Hindu and Muslim groups in Leicester last …
Continue reading ""Allahu Akbar" Chants Heard Outsides on the Streets of Smethwick, Mob Protesters"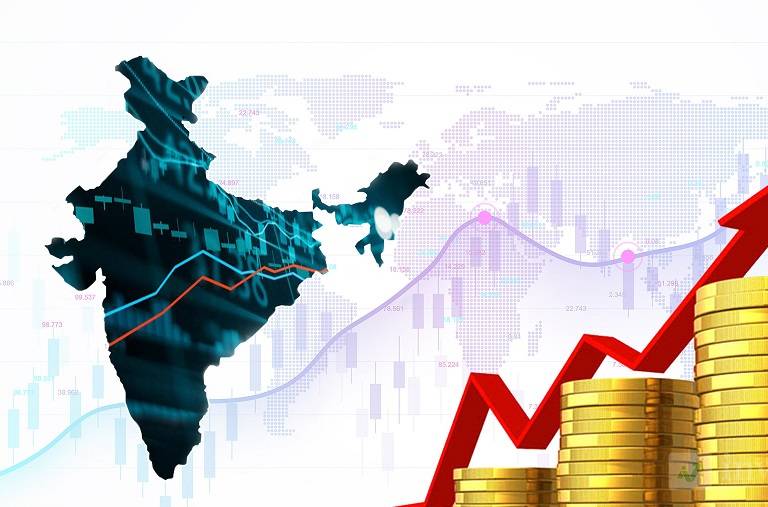 The most awaited news has broken the ice. India has soared to become the numero 5 in the world as one of the top five economies. India has lagged behind Britain to become the world's fifth biggest economy. On the other hand UK has dropped behind India becoming the sixth largest economy in the global …
Continue reading "Another feather in the crown: India now  world's fifth biggest economy"