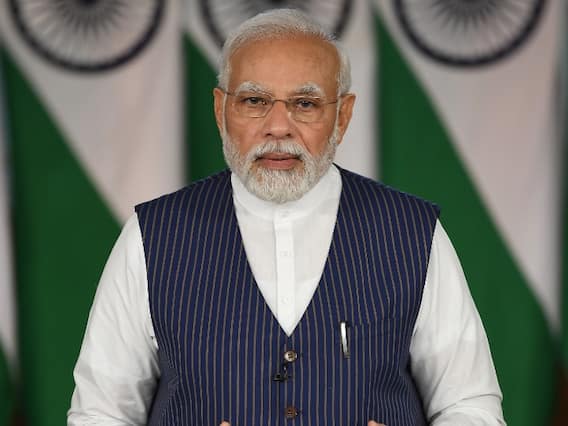 The most awaited Shanghai Cooperation Organization summit begins with the presence of three world powers' representation today.
This is Regional Summit de SCO beginning today in Uzbekistan is being eyed by the world being too significant towards the future international relationship and actions.
Though the suspense about the Indian talk with China is still not clear, Modi will be representing the world's biggest democracy with a positive frame of expression keeping in view to keep the two guests amicably supporting the Indian cause.
Though so far New Delhi and Beijing both have not made any mentioning about the sidebar having maintained suspense over the bilateral during the meet
Nevertheless, having an agenda appears unlikely for the bilateral meeting with China, still there are a few important issues which can come up during the talks in the SCO summit.
This is going to be a tough task to handle the Indian representation in the changing global climate on the political earth this time. India has a not too smooth relationship with the two nations, however the Russian tuning does match with Indian global thinking supported by a long term Indo-Russian ties.
Thanks to Russia, Putin himself is prepared for a bilateral with PM Modi as per the Russian announcement. Along with this it has also not clearly mentioned about any structured conversation with China and Pakistan.
Significant is also the first presence of the three top global leaders post Corona period, sitting together on a dais facing each other in person.
Samarkhand, the key city of Uzbekistan, is going to welcome the guests where Chinese President Xi Jinping has already been welcomed by President Shavkat Mirziyoyev. Rest of the guests are to be reaching soon.