Before the year ends, the US and Brazil plan for Biden to meet with his counterpart Lula in Washington. Luiz Inacio Lula da Silva, the incoming president of Brazil, is expected to meet with President Joe Biden at the White House before assuming office on January 1, according to US officials and reports on Friday. …
Continue reading "New Year Brings New Joy: US and Brazil Unites:"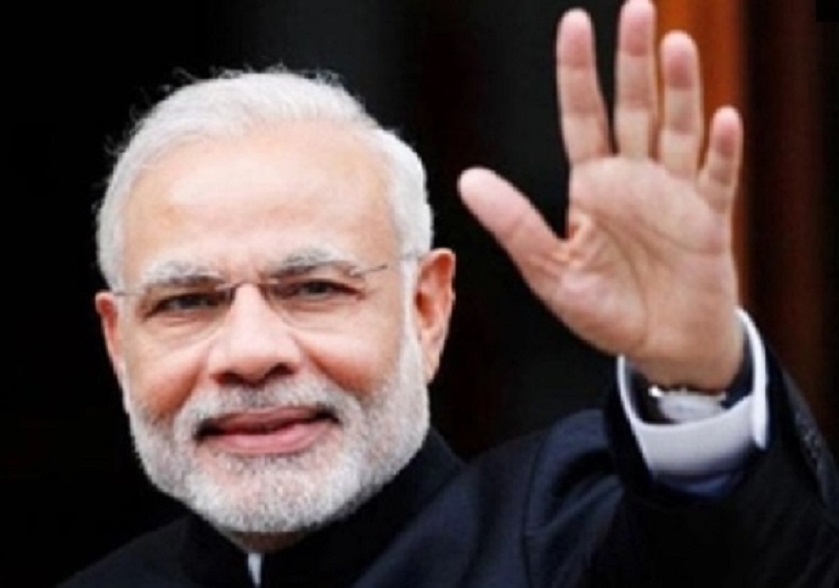 Following his victory in the presidential run-off election in Sao Paulo, Brazil, on October 30, 2022, Luiz Inacio Lula da Silva, the leftist leader of the Workers Party, greeted his supporters. The victory of the leftist Workers Party leader over an incumbent President running for reelection is unprecedented in Brazil's 34-year history of democracy. Luiz …
Continue reading "Luiz Inácio Lula da Silva Presidente do Brasil: Unprecedented Historical Win"
Indian External Minister has encouraged digitalized India by the pleasant words, saying that American businesses is being struck by India's rapid digitalization. ''And there is a loud and clear global appreciation of the ease of doing business in India,'' adds the External Affairs Minister S Jaishankar. Talking about the business world, S Jaishankar opines that …
Continue reading "India's digitalization impresses America, says Jaishankar"