PM Modi will tour more than 50 miles and 16 assembly seats during his three-hour roadshow in Gujarat. After a two-day break, Prime Minister Narendra Modi will return to the Gujarat election campaign trail today for the second round of assembly elections. This time, he will host a three-hour massive roadshow through 16 assembly districts. …
Continue reading "The PM Show is back 'The Longest Roadshow' hosted by Modi in Gujarat today."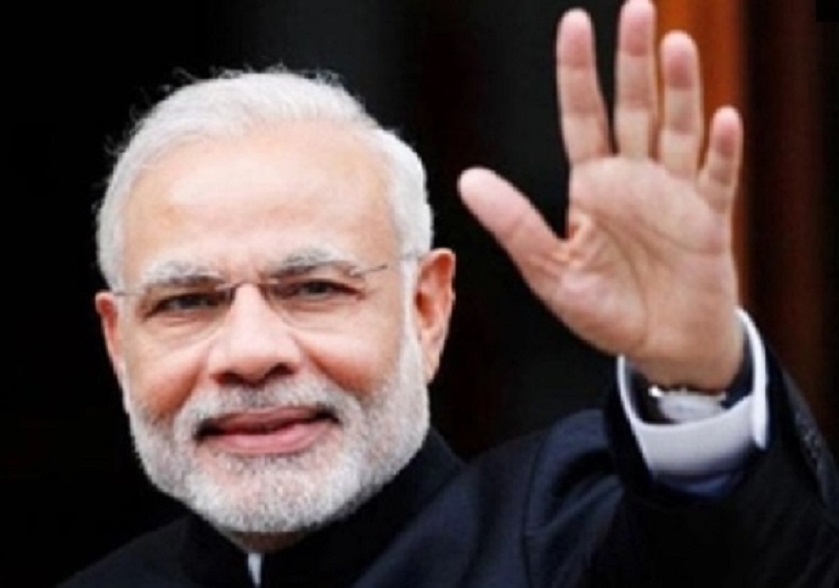 Following his victory in the presidential run-off election in Sao Paulo, Brazil, on October 30, 2022, Luiz Inacio Lula da Silva, the leftist leader of the Workers Party, greeted his supporters. The victory of the leftist Workers Party leader over an incumbent President running for reelection is unprecedented in Brazil's 34-year history of democracy. Luiz …
Continue reading "Luiz Inácio Lula da Silva Presidente do Brasil: Unprecedented Historical Win"