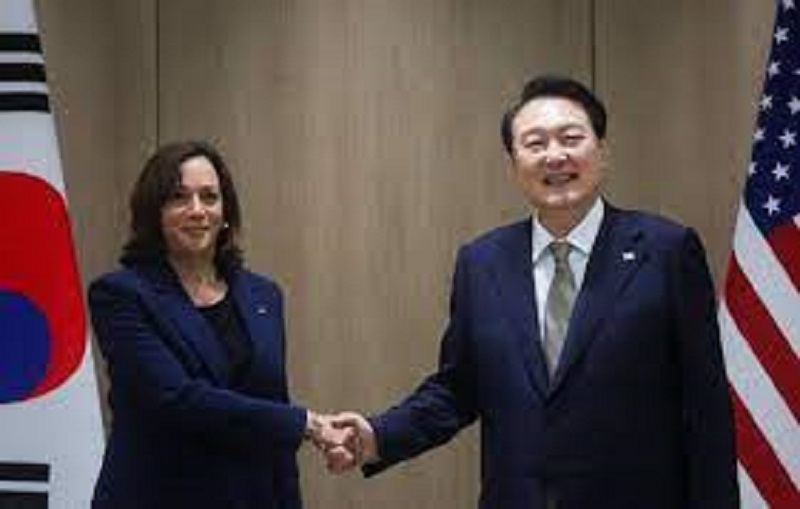 Ranbir Kapoor's upcoming flick Brahmastra is another massive budget project with all its pre-hull buloo. But the result still is unpredicted as the taste of the present Indian viewers might differ from the expectations.
The Alia-Ranbir movie even before its release has so much to say that may leave people stumped. Just one more week and the movie will be through. 9th of September being the release date making movie buffs more impatient about it.
The high on VFX movie is all set to release with expectations expected to win big at the box office. Brahmastra for the first time is going to be such a movie which will showcase the acting act of a real life couple in the lead role in the same movie. The special choice of the director Ayan Mukerji went for Alia Bhatt and Ranbir Kapoor. In this dream project of the director,  around four years of long efforts were put to get the movie in place.
Thus the mighty Brahmastra is going to present Ranbir in a role where he is like a super power in real life. The hit trailer of the flick has witnessed people in awe of his excellent performance already.
Every body is in awe of his performance already as the trailer was a hit. However the negative side of the release of the movie is the on-going boycott  spree now a days which might cast horrible shadows on the Brahmastra.